Libro de Contenido (White paper)
Everything you need to know about next-generation hotel property management systems – and how to select the right one.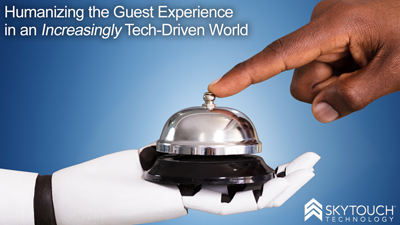 How can hoteliers meet their guests' needs for technology without alienating them from a caring experience?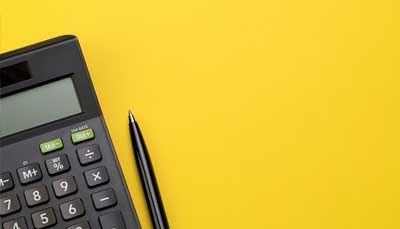 SkyTouch automated rate management allows you to manage rates at the touch of a button. See how much you could increase your ADR.